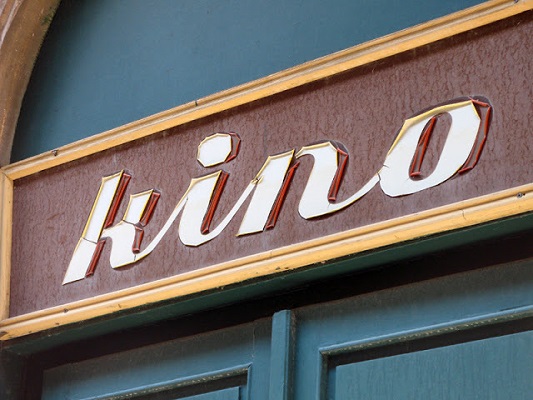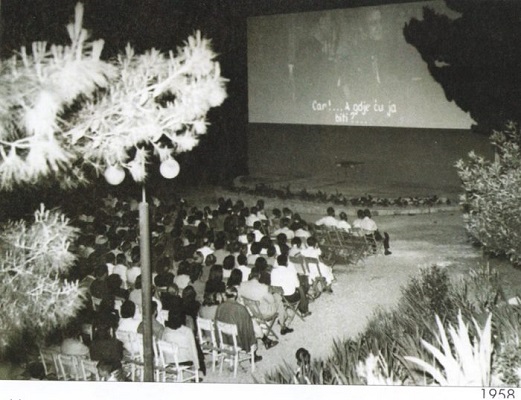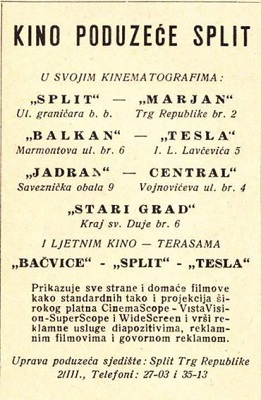 The 5C Project is a year long film literacy travelling program organised by four partners: altcine (Greece), Balkan Cultural Centre (Croatia),  Balkan Cultural Institute/Divan Film Festival (Romania) and Adriapol/Tirana International Film Festival (Albania). The project consists of cultural and educational events in four cities and online activities; film screenings, workshops, round tables and Q&A sessions, giving the opportunity to a large audience to watch and explore feature and short films from South-East Europe.
The three-day event in Split, run by Balkan Cultural Centre, will take place on 10, 11 and 12 June 2016, in collaboration with the Mediterranean Film Festival and Kino klub Split. In addition to the 5C Project critics, we will be joined by several international and local film professionals and academics. The highlights of the program include: screening of the acclaimed Greek feature film Diorthosi/The Correction (2007) in presence of the director Thanos Anastopoulos, a workshop on Film Sound by the expert Elektra Venaki, and curated short film screenings and a workshop on the experimental "Split Film School" by the film scholar Diana Nenadić.
Local film enthusiasts mark the dates!
Detailed event programme coming soon.
In collaboration with
Supported by